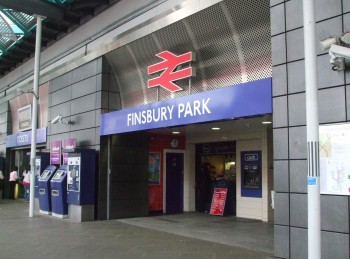 If you read my blog it's pretty clear what my notation software of choice is, Sibelius.  The big reason, it just works for me.  The way my mind views music notation and the thought process behind the creation of Sibelius are very much in sync.  The reason that Sibelius is so intuitive for me is that  is was designed by a group of software engineers who are musicians and think like working musicians and composers.  All the research and development for Sibelius has been done at the office in London (Finsbury Park) by Daniel Spreadbury and his team.    This is why the headline you see on this blog post is disturbing to me.  What this means to the future of Sibelius is unknown at this point.
For details surrounding AVID's decision, I would direct you to the blog of my good friend (and top notch music notation guru) Robert Puff.  He has a written an a very thorough blog post titled "Sibelius UK Office Closes: AVID Selling Consumer Business"  I urge you to read this article and then click over to the AVID Sibelius community page and read the official statement from Martin Kloiber of AVID.  Please read some of the comments and add your own.
As always, my blog is here to give you tips, tools and information.  If you use Sibelius please read the information at links above and come to your own conclusions.
Hinch
Update (July 22, 2012): There is a group of users who have created a Facebook page called 'Save Sibelius' please click here and visit their page.